National Bicycle Greenway
Connecting cyclists from San Francisco to Washington, DC and beyond



Davis to Sacramento
Bike Capital of America to
State Capital of California

The Yolo Bypass:
the inlnd sea of Sacramento
An almost limiless flood plain 3 miles wide and 40 miles long that can handle more water than the Mississippi, at 16,600 acres, it is a haven for waterfowl, shorebirds, wading and migratory birds, raptors, invertebrates, snakes, turtles, toads, and bats.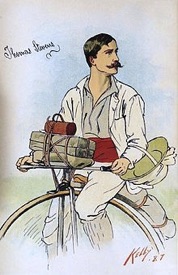 In 1884 Thomas Stveens walked from Davis to Sacramento on the train tracks that pass above the Yolo Bypass enroute to Boston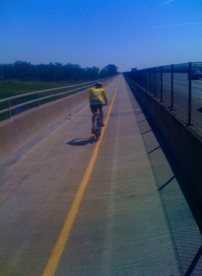 Instead of taking much of the day to do so, modern cyclists can ride through the Yolo Bypas, adjancent to I-80, in well under an hour!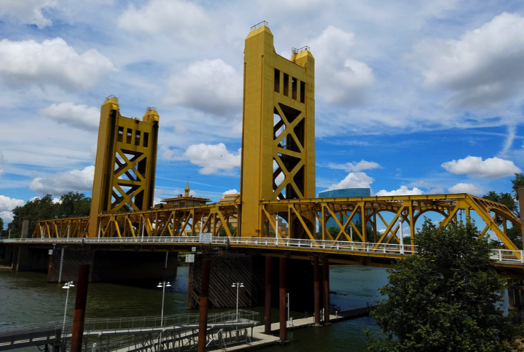 Once Sacramento bound Cycles leave the Yolo Causeway behind, they will find themselves on W. Capitol Ave, one of the few remaining stretches of the original Lincoln Hwy, as they move through the small city of West Sacramento. Under 4 miles later, they will find themselves at the historic Tower Bridge which spans the Sacramento River and looks at the California State Capitol!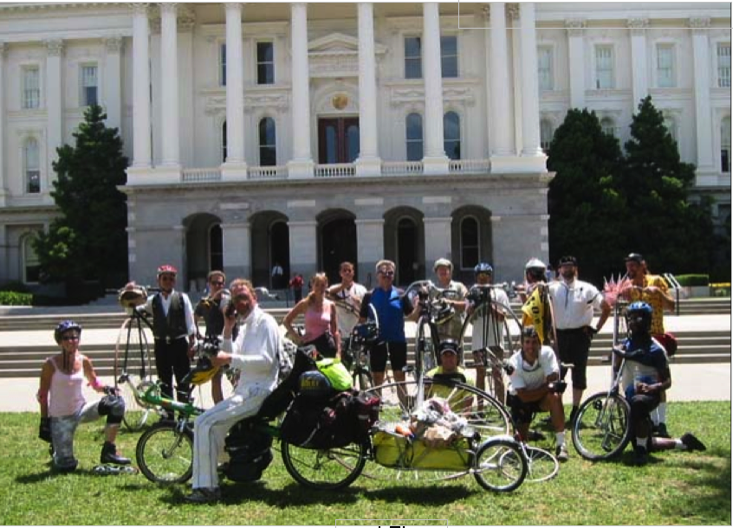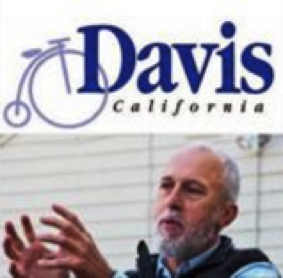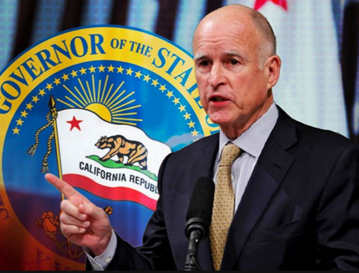 Davis Car Free Mayor Robb Davis to RIDE with us!!
CA Governor Jerry Brown to Receive us at the State Capiol!!
Sacramento Mayor
Darrell Steinberg
Wish List:
- Solar panel roof on I-80 passageway (provide shade, pay for itself & sound wall below)
- Sound wall on I-80 passageway
- Regular streetsweeping on W Capital in W Sacramento
- Bike Lane striping maintenance on W Capital in W Sacramento
- Interpretive signage to explain Causeway and Lincoln Hwy